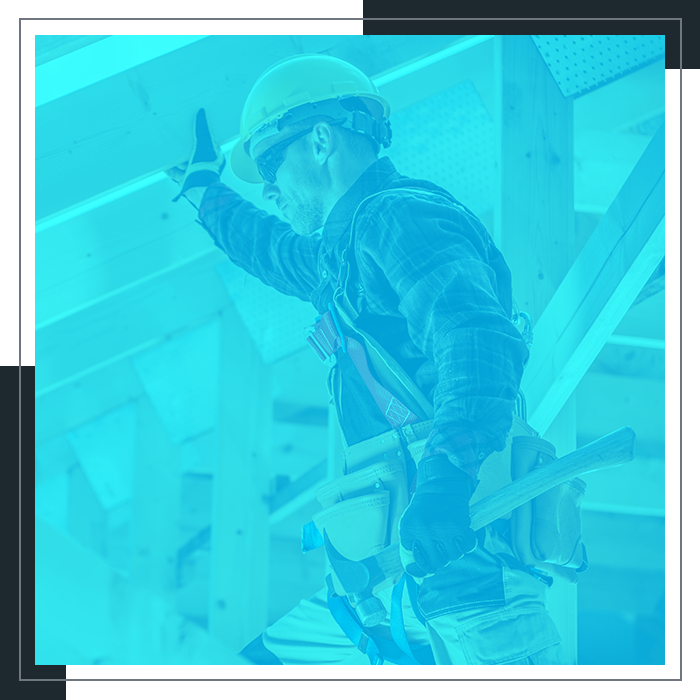 Happy Roof. Happy Home.
Roofing Contractors You Can Rely On In King and Pierce County, WA
Roofing Contractors You Can Rely On In King and Pierce County, WA
The roof above your house is perhaps one of the most important aspects of your home. Your house's roof is the protection against inclement weather and provides shelter to you and your loved ones. That's why, at Ruuft, we understand the importance of having your roof in great condition and provide you with the right roofing services to make sure that it always protects your home. As your local roofing company, we are here to help you keep your home in great shape!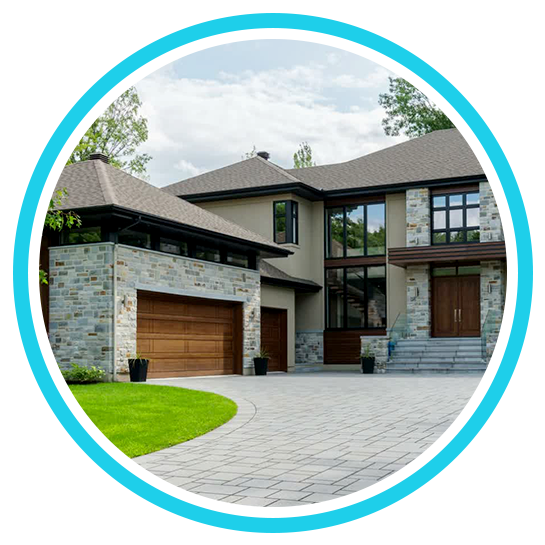 Don't Let the Integrity of Your Roof Affect the Rest of Your Home
When your roof has passed its prime and the protection it once provided is fading, this could be a big problem that can affect the integrity of your home and create bigger problems in the future.
Ruuft can assist you with:
Full Assessment of Your Roof Condition

A Quote and Plan of Action

High Quality Roof Installation

Guaranteed Work!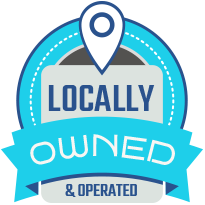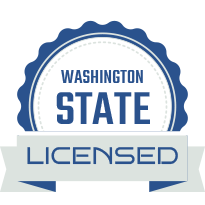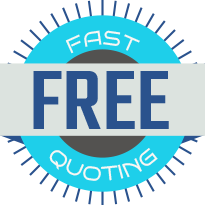 Residential & Commercial Roofing Contractor
Avoid having a worse problem down the road, let the roofing experts at Ruuft repair or replace your roof and give you peace of mind!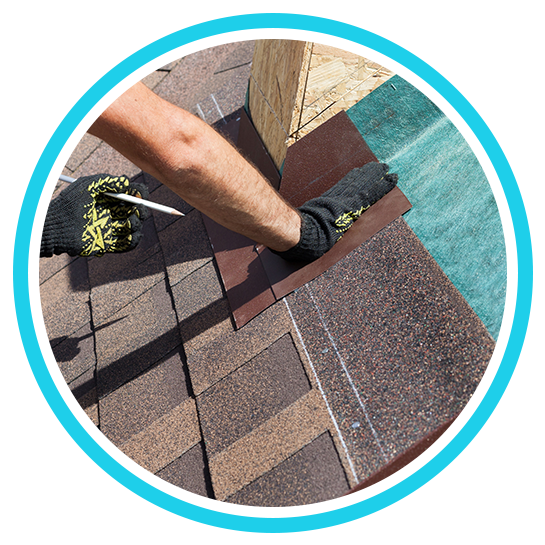 Customer Satisfaction is Our Top Priority!
Since our beginnings in 2013, we have strived to provide the people of King and Pierce County with a contracting and roofing service that provides great results. At Ruuft, we believe in our community and that's why our quality standards are exemplary. Contact our team today to receive a quote!
Subscribe to Our Newsletter