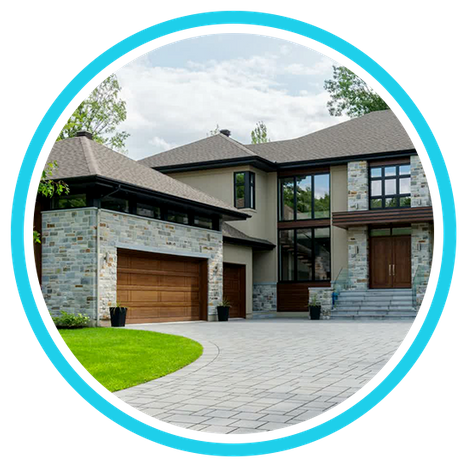 About Ruuft
Ruuft was established back in 2013 with the aim of providing the highest quality contracting services, and now roofing services, to the people of King and Pierce County. We have always believed in honest customer service and giving you, our customers, a reliable service that you can trust. We understand that by offering an affordable and best in class service, we are able to help people maintain one of their most important assets — their home!
It can be an understatement to say that your roof is an important part of your house. Your roof is what protects your home and it should be a priority when considering the integrity of your home. With Ruuft, you don't have to worry about that because we offer an outstanding roofing service providing you with assessments of your roof, quotes and options to fix the problem you might have. We give you a plan of action so you can have a timeline of when your roof will be fixed or replaced.
Why Choose Our Roofing Services?
Ever since Ruuft started providing roofing services almost a decade ago, we have been focusing on improving every aspect of our service and making sure that our customers are always satisfied with their results. Our top priority will always be to give homeowners peace of mind and high-quality roofing solutions!