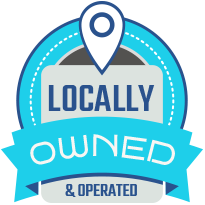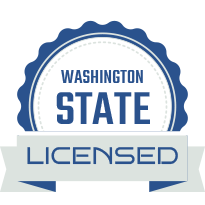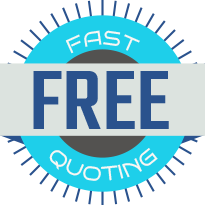 We know there are many options when it comes to roofing contractors. This is why at Ruuft, we understand the importance of providing you with quality roofing services that you can rely on. We value giving our customers high-quality roofs to help them protect their homes and keep them and their loved ones safe.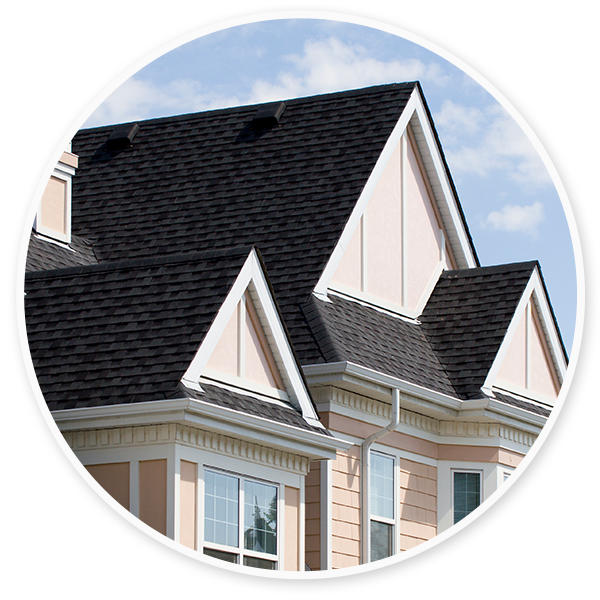 King and Pierce County's Roofing Contractor
At Ruuft, we are a local King and Pierce County roofing contractor dedicated to providing our customers with honest and reliable customer service that you can trust. Our team is all local so we make sure we are helping you get a roof that will withstand the weather and conditions we have.
With almost a decade of experience under our belt, we are continuously improving every aspect of our business to make sure our customers are satisfied with the results they want. Whether you need a new roof or just some repairs, we are here to help! We provide hassle-free, instant quotes over the phone to make the process easy for you. Contact us to get a quote today!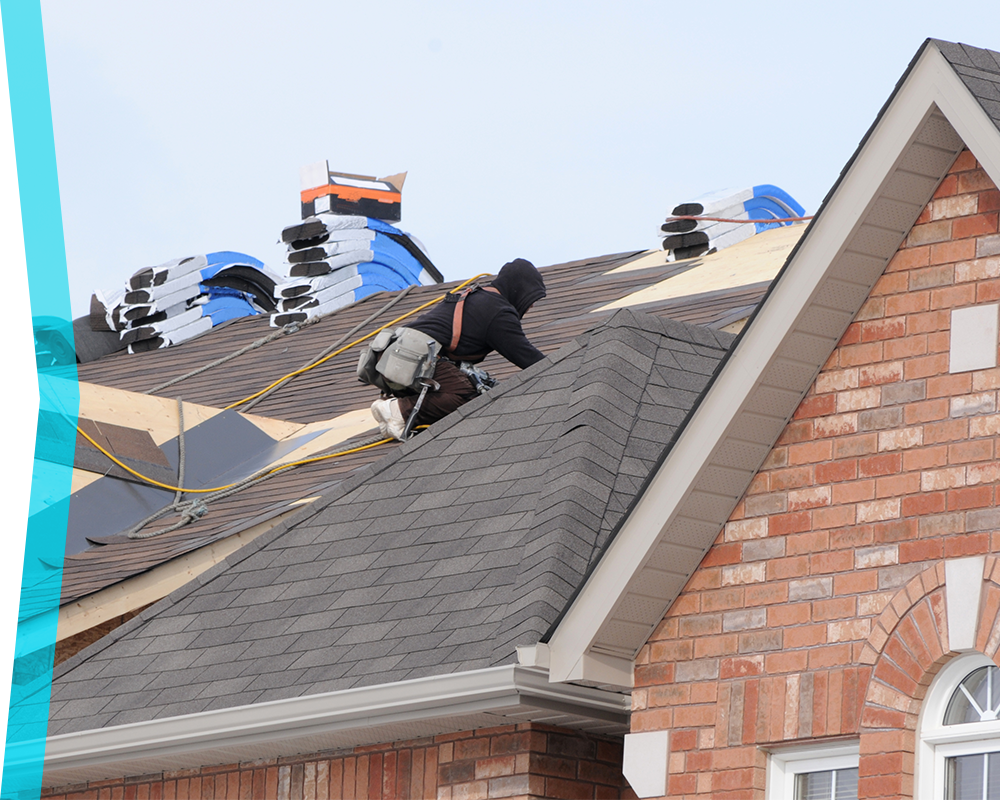 Your Roofing Experts
When it comes to your roof trust the experts to help you keep your home protected. Ruuft has been operating and in business since 2013. This means we have years of experience in the roofing industry and know how to get the job done right. We are the experts in roofing materials and design to help you create the look you want, and protect your home for years to come. Whether you have design ideas or material preferences in mind, we can help you make sure it's the right choice to work with the weather and climate of King and Pierce County.
Our Residential Roofing Services
When you choose Ruuft, you are getting a qualified roofing installer and roofing contractor. We are experts with residential roofing and offer reroofing or roofing tear-offs, new construction roofing, and roofing inspections. Our services are always high-quality and provide you with outstanding service that includes an assessment of your roof, options for how to resolve your roofing issues, and quotes for the options.
As a roofing contractor, we also know how important it is to know when everything is supposed to be completed and the timeline of the project. This is why at Ruuft, we provide you with a plan of action that helps you understand the timeline of your roofing project. We also know it's important to have services that won't break the bank. Our services are offered at an affordable price with best-in-class solutions so you can keep your home protected. With our affordable prices and plan of action, these help us to provide you with reliable services that you can trust.
Replace this content with your own content. Content should be relevant, unique, and written with the goal of providing the reader with the type of information they are looking for while motivating them to take action. It's also important to make sure your content has good usage of SEO-rich keywords, while being written in a creative, reader-friendly way. Remember, your website is your 24/7 salesperson. It never calls in sick, and can sell to an effectively unlimited number of people at the same time with the exact same perfect pitch. Therefore, putting time into writing strong content is key to your digital success.