Roof Repairs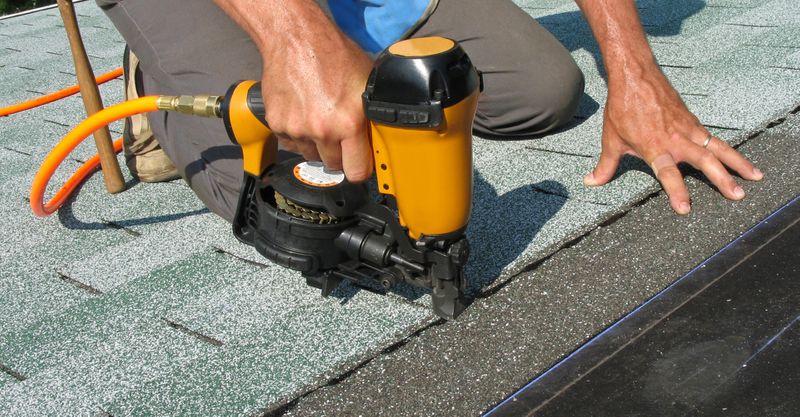 It can be hard to know if you need a roof repair or an entire roof replacement. When it comes down to it, the best way to know what needs to be done with your roof is to get it professionally inspected. Ruuft Northwest offers quality roofing services in King and Pierce County, Washington. Read on to learn more about when you might need roofing repairs.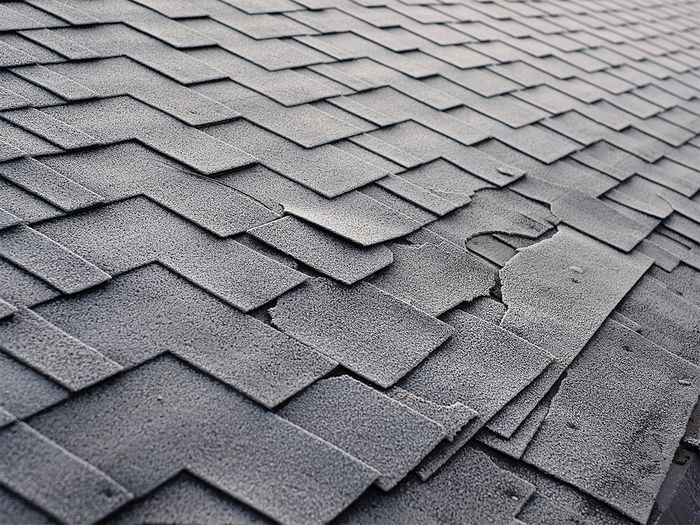 Cracking
Shingle cracking is very common in roofs. It is important to get shingles replaced if you notice any damage to them. However, if damaged shingles are not caught early, it can lead to a roof replacement. Whether it is a repair or a replacement depends on the extent of the damage. Regardless, if you are noticing damaged shingles, make sure to contact a roofing contractor right away.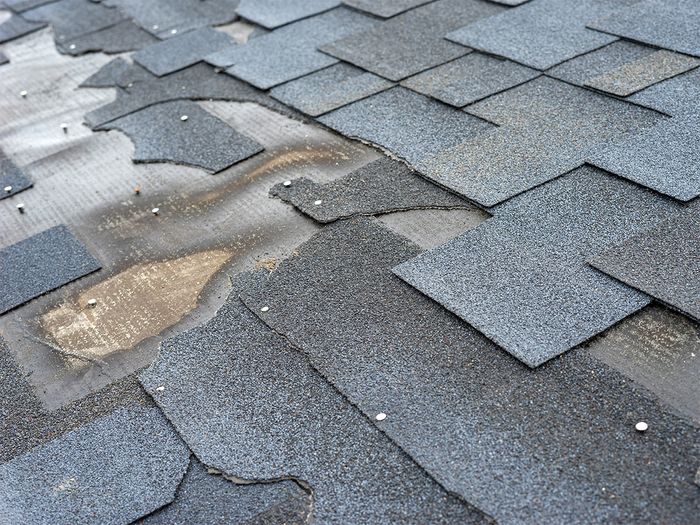 Wind Damage
Wind can cause a lot of damage to a roof. The extent of the damage determines whether a roof replacement or repair is needed. Sometimes, the shingles get lifted and if the sealant or even the nail has been loosened, that's a roof replacement. It is a good idea to get your roof inspected after a bad wind storm for this reason.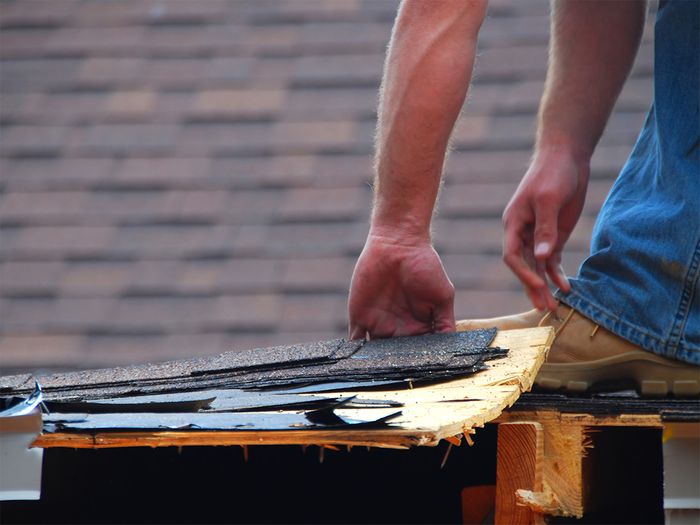 Wet Rot
The Washington climate is a perfect recipe for wet rot on your roof. Wet rot is a fungus that can destroy wood and therefore the structure of your home. If you are noticing signs of wet rot, make sure to contact a roofing contractor right away. If it's treated early, you may be able to get away with a repair but if the damage becomes too great, it will be a roof replacement.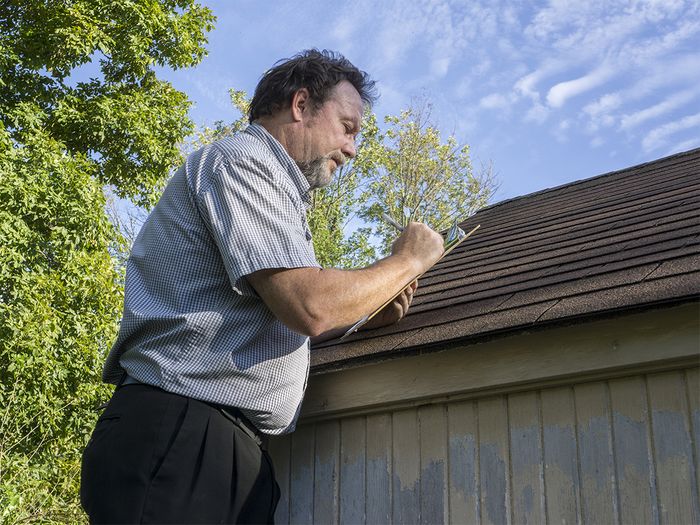 Get an Inspection
At the end of the day, the only way to know for sure if you need your roof replaced or a repair is to get it inspected by a professional roofing contractor. Most issues that require roofing repairs will lead to a roof replacement if left unchecked. It is recommended to get your roof inspected at least once per year. Check for visible damage often and call a roofing contractor if you notice anything concerning.
If you are in need of a roof inspection or a roofing contractor in King or Pierce County, Washington, Ruuft Northwest can help. We offer quality roofing services and specialize in issues that arise in the pacific Northwest. If it's been a while since your last roof inspection, don't wait. Call us for a free roofing inspection and quote.