Preferred Partners
No project is too big or small for Ruuft, LLC. If it's beyond our specific scope of residential roofing, we have trusted Preferred Partners we can put you in contact with to ensure an amazing result. Feel free to reach out to us or contact them directly for an initial consultation.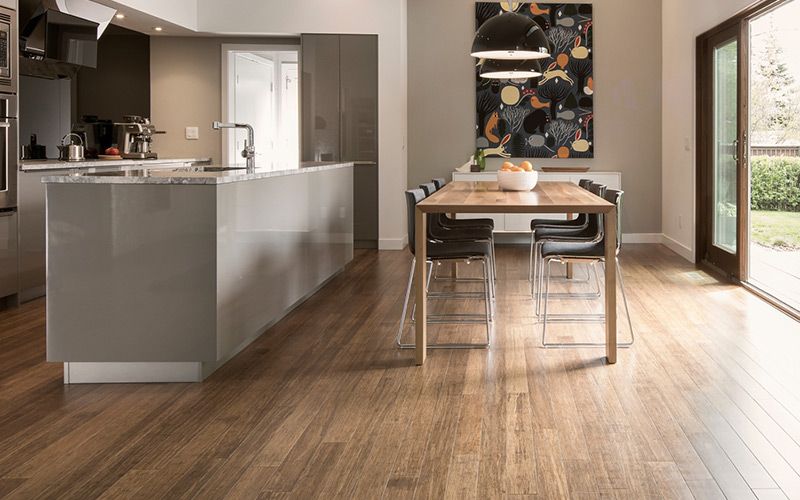 For additional services beyond your roof installation.
At g2 Innovative, our clients are our number one priority and we go the extra mile to make sure they're completely satisfied. As a General Contractor, we're fully prepared to tackle even the most complex projects and stand by the exceptional quality of our work. Get in touch today.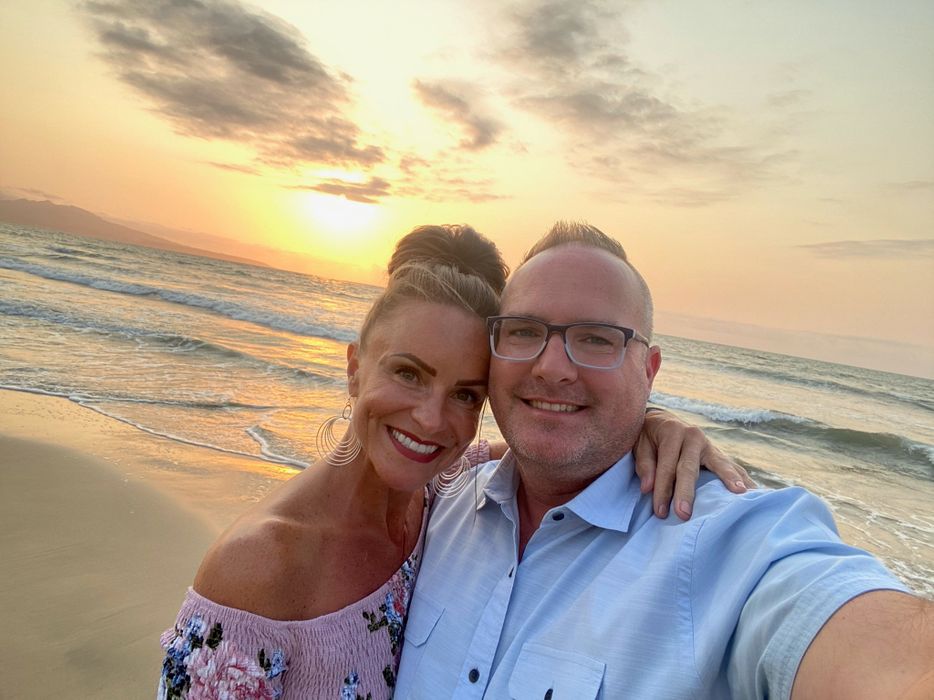 g2 Residential is a unique husband and wife team! Chris has worked on both sides of general contracting, real estate investing and development, rehab, and resale. These attributes have given him a unique lens to view traditional real estate transactions; ensuring the perfect solution for you.
Shelly is an Interior Designer who helps people realize the potential in their current or future homes. Shelly and Chris understand the importance of family, the busyness of life, and managing priorities. Together, they are a powerhouse team that makes their client's buying and/or selling experience enjoyable and truly memorable.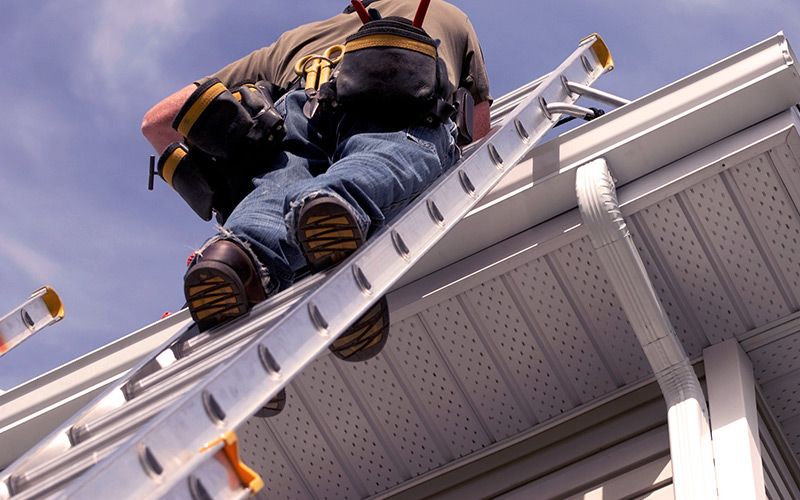 Efficient. Reliable. Exceptional.
When you're looking for top quality work, Raintech Gutters is here to help. Our gutter professionals are available to provide a wide range of customizable options, all guaranteed to meet and exceed expectations. Contact our office today to learn more about our service.
We have established long term and trusted relationships with the above-mentioned professionals. We recommend them as our Preferred Partners and look forward to facilitating your next project as the best Northwest Roofing Company!