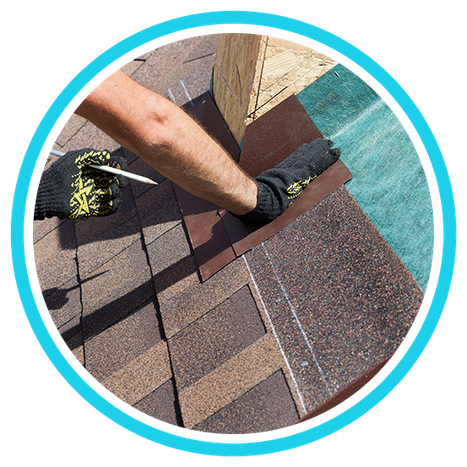 Re-Roofing & New Installations
There are many reasons why you would re-roof your home and, no matter the circumstances, these have a very positive impact on your home in the long term. At Ruuft, we know how crucial your roof condition is to the integrity of your home and we strive to provide the best roofing services in the King and Pierce County area. With our re-roofing and new installation services, you can rest assured that your home, perhaps your biggest investment, will be safe from inclement weather and other factors that can affect you and your loved ones.
Here are the steps we take when you request our roofing services:
Re-Imagining Roofing
What makes Ruuft unique is that we provide an initial estimate within 24hrs with multiple options to select from without ever coming to your home! We'll create diagrams with the current information that we have collected via software that uses satellite imagery so our quoting specialists can work on a plan that's tailored to your roofing needs!
Roofing Quote Process
Once your initial estimate is complete and an agreement is verbally confirmed, an onsite visit will be conducted to verify the condition of your existing roof. Any estimate modifications will be done at that point and a final quote with roof selections will be sent for review and signatures.
Our estimate will come broken down into each individual line item that our team of professional installers will do to repair and/or replace your roof. Ultimately, you decide between a good, better and best option that is all done digitally!
Getting the Work Done!
Once you have agreed to the final quote, process, and plan of action, our team of specialized roofers will come to your house on the established date and start working on your project. We take pride in the results that we provide our customers and the speed and efficiency in which our team gets the job done.
With an average of two weeks turnaround time from a signed around agreement, we can safely say that your roofing problems will be a thing of the past in no time!
Don't Wait to Get a New Roof
At Ruuft, we'll never get tired of telling our customers how important it is to make sure that your roof is in good shape. Whenever you are looking for a reliable roofing contractor that can not only provide top-quality roofing services, but also guarantees customer satisfaction, you can contact our team to get an assessment of your roof in no time.
Contact our roofing experts and start the process today!