Roof Inspections
Trust Ruuft for an Honest Inspection and Hassle-Free Roofing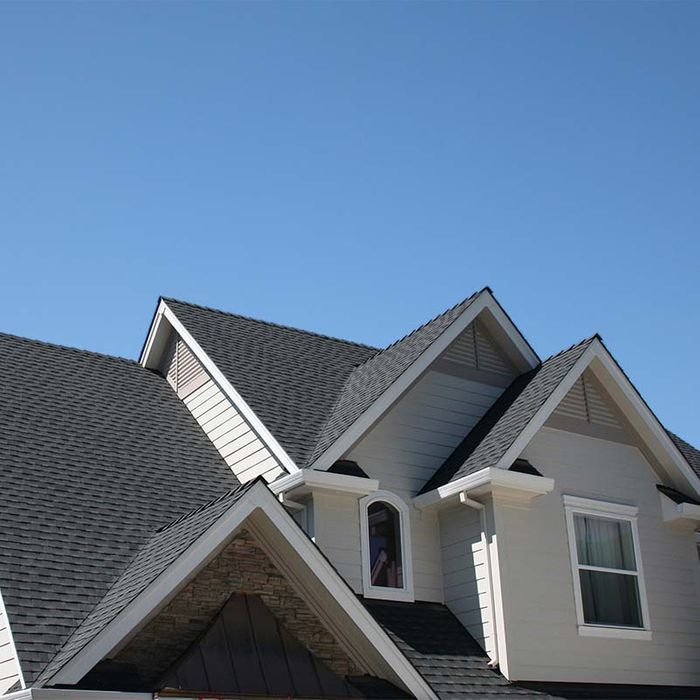 Roofers You Can Trust
Ruuft Northwest offers hassle-free roofing estimates and service. Our honest inspections tell you exactly what you need and what you don't. We will never recommend unnecessary work. We have been in business for nearly a decade, and we are the premier roofing company you can trust with your home. Allow us to provide you with a free instant quote.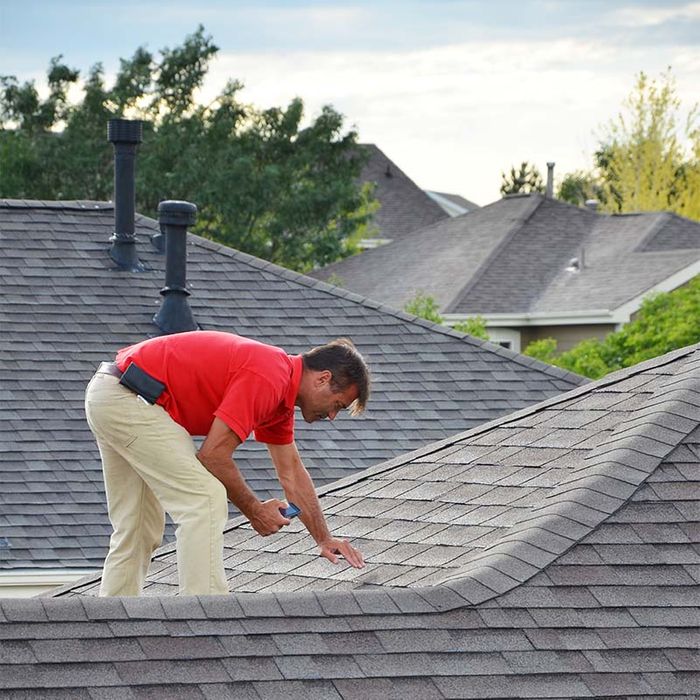 Importance of a Roof Inspection
Having your roof inspected allows you to learn of issues early, which can save you money down the line. Concerns such as humidity, mold, moss, and faulty gutter systems can lead to much larger problems if left unattended. What could be a small repair today could result in needing a complete roof replacement tomorrow. Experts recommend inspections once per year or after a large weather event involving hail, high winds, or considerable snow or ice accumulations. A roof inspection is also important if you notice visible damage to your ceilings or walls. Leaks and mold can wreak havoc on your home, so staying prepared with annual roof inspections is imperative.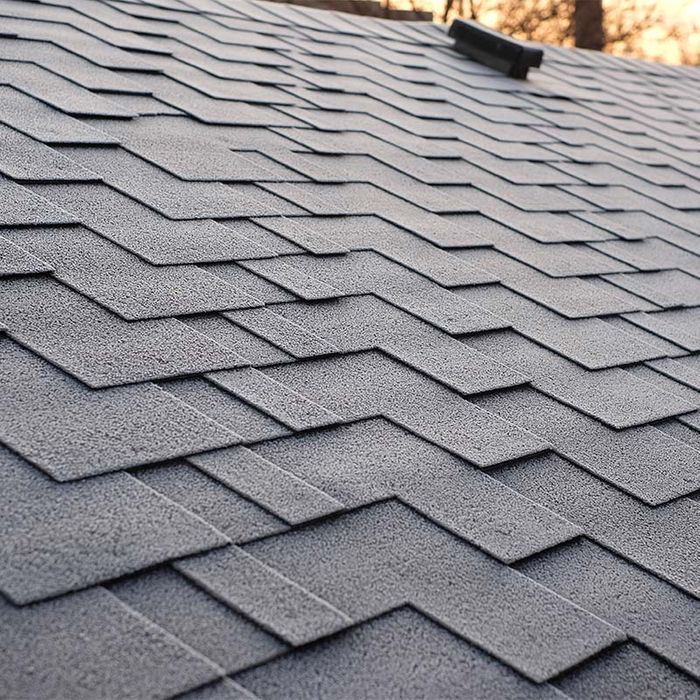 What a Roof Inspection Involves
During a roof inspection, one of our trained experts will canvass the interior of your home to look for damage. The attic and upper floors will become the main focus of an interior inspection. Once the roofer analyzes the interior, they will move on to the exterior. The technician will climb to the roof to check for warped or otherwise damaged shingles, flashing issues, and gutter blockages. Once both interior and exterior inspections reveal damage, we will provide a thorough evaluation report.
Roofs under five years old are usually fine with a ground inspection and a quick check through the attic. However, if your roof is 10-years or older, a full evaluation is necessary.
Ruuft Northwest professionals know what to look for during a roof inspection, so don't wait until you have problems before getting an inspection. Consistent care for your roof helps keep damages low to ensure your peace of mind that money will stay in your pocket. Your family's health remains safe from mold and other allergens from having moisture inside your home. Call us today to see how we can help keep your home stays in good repair.